Should You Buy Electronics from Online Marketplaces?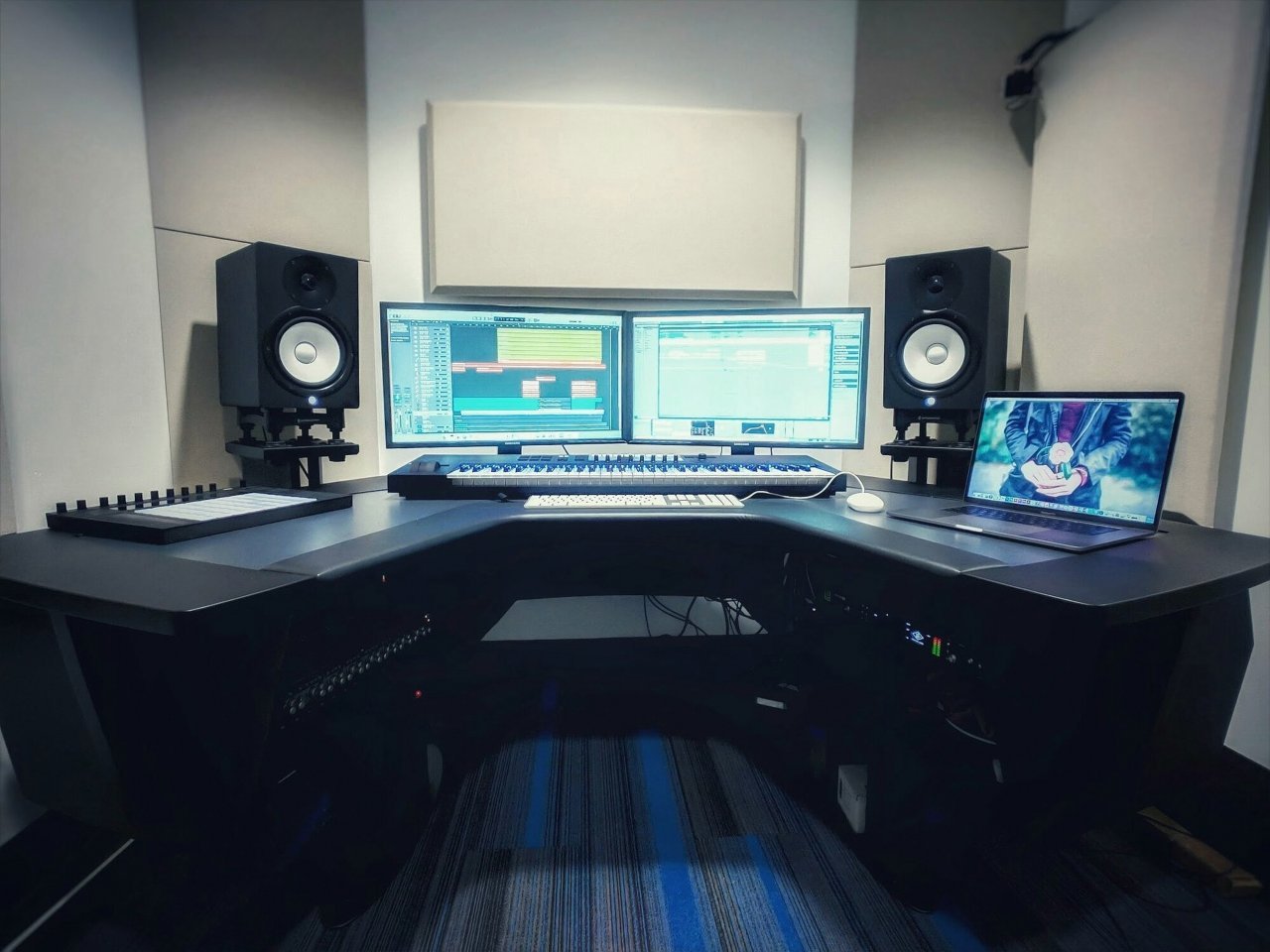 Online marketplaces have transformed the way we shop, allowing us to find things from all over the world without leaving our homes. This is especially true for home electronics, where a wide range of devices are available at reasonable costs. The question remains, however: should you buy home electronics online?
There is no easy yes or no answer. When considering whether to buy electronics online, numerous considerations must be considered, including the seller's reputation, the warranty offered, and the return policy.
Advantages of Buying Home Electronics Online
Online marketplaces also provide a larger product selection than traditional brick-and-mortar retailers. This is due to the ability of online retailers to source products from all over the world, making it easier to find unique or difficult-to-find items. Furthermore, because online vendors frequently have reduced overhead costs, they can offer lower prices than conventional retailers.
Another advantage of purchasing home equipment online is the option to browse consumer reviews. This can provide vital insight into the product's quality and the seller's dependability. You can benefit from other customers' experiences and make an informed selection based on their feedback.
How to Buy Home Electronics Online
If you decide to buy home electronics online, there are several guidelines you may follow to ensure a pleasant experience.
● When making a purchase, always do your homework on the vendor. Check for other customers' reviews and ratings, as well as the seller's return policy and warranty details.
● Next, ensure that you are purchasing from a reliable online marketplace. Many well-known and established online marketplaces, such as Debexxt, provide a diverse product variety and dependable customer service. There are, however, many smaller, less well-known marketplaces that may not be as reliable.
● While purchasing home electronics online, it is also critical to thoroughly examine the product description and specifications. Make certain that you understand what you are buying and that the product will satisfy your requirements. Before making a order, if you have any questions or concerns, contact the seller and ask for clarification.
● Be aware of the dangers of purchasing electronics online and take precautions to protect yourself. Use a credit card with fraud protection, never wire money or utilize a money transfer service, and be careful of seemingly too good-to-be-true deals.
● Finally, while purchasing home equipment online, consider your own level of technological skill. If you are comfortable configuring and fixing electrical gadgets, you may feel more at ease buying online. If you are unsure about your abilities to install or fix the device, you may be better off purchasing from a physical merchant where you can get in-person support and guidance.
Bottom Line
If you're looking for a reliable online marketplace to buy your home electrics from, Debexxt is your safest bet. You can find the electronics you're looking for with the help of Debexxt, an online marketplace. You can shop for whatever you need on our platform because we have so many different categories, including Home and Electronics.